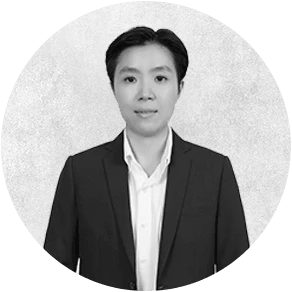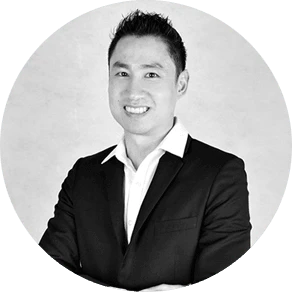 Chaniporn Piromsopa
Chaniporn is a licenced Thai certified public accountant (CPA). She has over five years of auditing and accounting experience working at PWC Thailand, which is one of the largest multinational professional firms, and experience working at a non-profit organisation in Thailand. Furthermore, she has been working as an independent accountant for over eight years.
Chaniporn has extensive expertise in all accounting and auditing related matters concerning small and medium enterprise (SME) businesses in Thailand and a multinational business. She has served clients in a wide spectrum of industries, such as retail, e-commerce, manufacturing, etc.
Partner – Auditing and Accounting Services
Tel: + 66 85 802 9272
Email: chaniporn@nablecompanies.com
Professional Licenses
Thai Certified Public Accountant (CPA) License No. 11979
Career
2015 - Present – Independent Accountant
2014-2015 – Strategic Planner at a one of the non-profit organizations in Thailand.
2012-2014 – Senior Associate at PwC Thailand.
Education
Bachelor of Business Administration (BBA) – Thammasat University (Thailand)
Language Proficiency
Thai and English