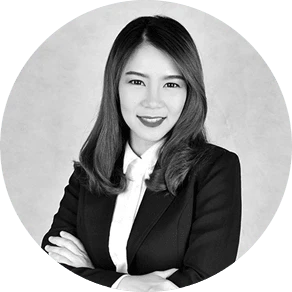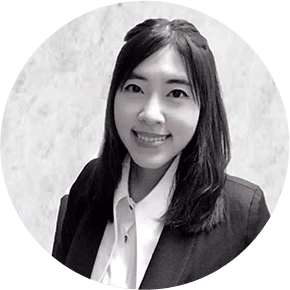 Nutcharin Phongphiansakul
Nutcharin is a licensed Thai certified public accountant (CPA). She has over 7 years of auditing experience working at one of the largest accounting firms in Thailand, KPMG, for many years.
Nutcharin has in-depth knowledge in Thai accounting, financial, and tax regulations. She has assisted various multinational clients operating in many countries, including Thailand. She has also served clients in a wide spectrum of industries, especially cement, petrochemical, construction, and automotive.
Nutcharin earned a Master Degree in International Management from King's College London, United Kingdom. She also gave lectures in various accounting subjects at one of the international universities in Thailand.
Partner – Auditing and Accounting Services
Tel: + 66 97 247 8270
Email: nutcharin@nablecompanies.com
Professional Licenses
Thai Certified Public Accountant (CPA) License No. 11752.
Career
Present: Lecturer in various accounting subjects at Stamford International University Thailand.
July 2011 – May 2015: Senior Auditor at KPMG Thailand.
June 2010 - March 2011: Auditor at Karin Audit Limited.
Education
Master of Science in International Management – King's College London (United Kingdom)
Bachelor of Accountancy with First Class Honours – Chulalongkorn University (Thailand)
Language Proficiency
Thai, English, and Chinese