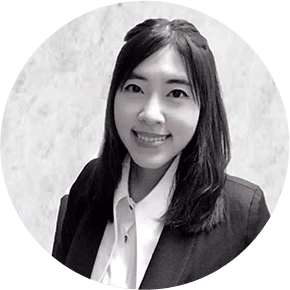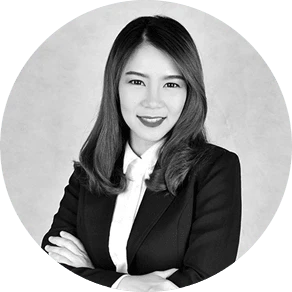 Phitchayakorn Sirisawadwattana
Pitchayakorn is a licensed Investment Consultant (IC, which is governed by the Securities and Exchange Commission (SEC) of Thailand). She has over 10 years' experience as an investment management, financial analyst, and personal financial planner.
Pitchayakorn has in-depth knowledge and broad expertise in various investments through various financial products; such as, stocks, mutual funds, etc. She has been serving many individual clients in financial planning. Her advice is aimed to help clients reach their personal financial goals, both in the short term and long term, in various areas; such as, successful investment, real estate planning, personal healthcare planning, inheritance and wealth transfer planning, child educational planning, retirement planning, etc.
Pitchayakorn is also knowledgeable in insurance products, both life and health insurance. Therefore, she can be your personal assistant in guiding you to the right choice of life and health protection.
Partner - Financial Advisory and Insurance Services
Tel: + 66 95 557 1410
Email: info@nablecompanies.com
Professional Licenses
Thai Investment Consultant (IC) License No. 115126
Education
Bachelor of Engineering with Second Class Honours – Chulalongkorn University (Thailand)
Language Proficiency
Thai and English